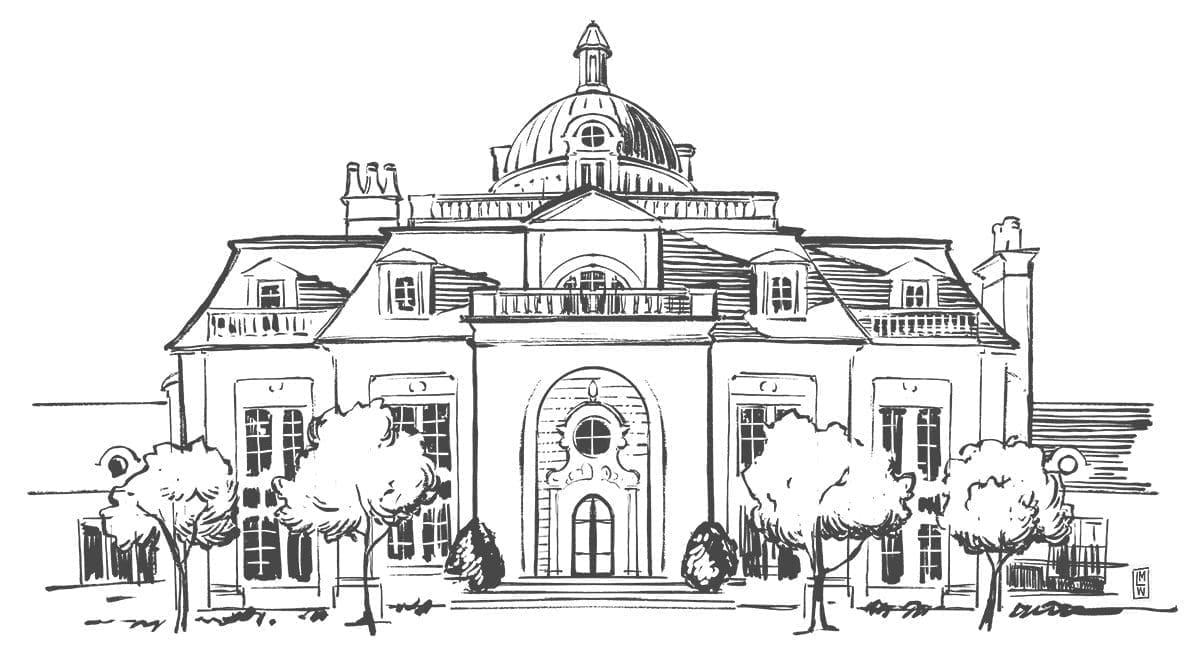 Illustrations, Portraits, Invitations & Announcements
for People Who Love Art + Design
You love art and design, we love art and design. We are here to provide illustration and print products that you'll truly enjoy having in your home, telling the story of your life. We specialize in illustrating the people, places and even the pets you love.
You can get 20 notecards & envelopes that are specially crafted for you. It's all packaged nicely in a clear box and comes with a colorful ribbon – it's great for gifting! Personalized notecards are great for thank-you notes, special occasions, or just to stay in touch. Don't know what to buy? We've got lots of options, so start browsing!
So sweet and so great to work with! LL did our save the dates, invitations, thank yous, rehearsal dinner invitations and signs for our wedding. We were so happy with everything they created and our guests noticed the attention to detail and continuity of design.
― Andrea, Bride
I want you to know how much I LOVE the invitations; it is all so beautiful! My parents and I have already received so many compliments on them. One of my parents' friends said it was one of the most beautiful invitations she has ever seen! So, I just wanted to thank you for your […]
― Katie, Bride
Yvette, the owner of Lola Lorena is so sweet and down to earth!! I could not have chosen a better company to create my bridal shower invites, bridal shower thank yous, wedding invitations, wedding thank yous, wedding menus, reserved stationary for the wedding and reception!! She does amazing CUSTOM work for the BEST PRICE!!! I […]
― Lauren, Bride